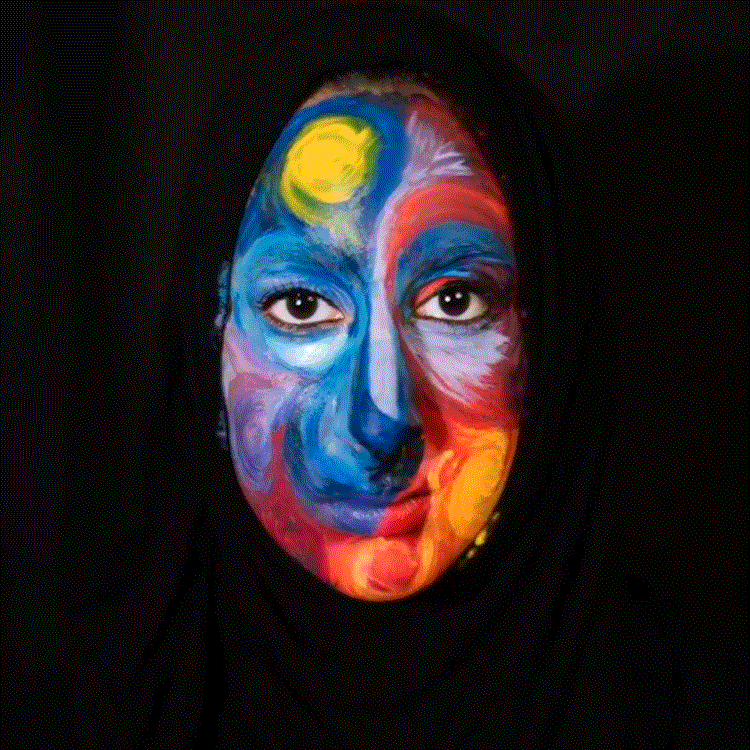 The film addresses a collective cultural history of unnatural disasters by touching on issues such as statelessness, genocide, displacement, and gender-based violence. Unnatural Disasters is a piece calling for the necessary commitment to critical social engagement and thought through healing and justice rooted in third world feminism.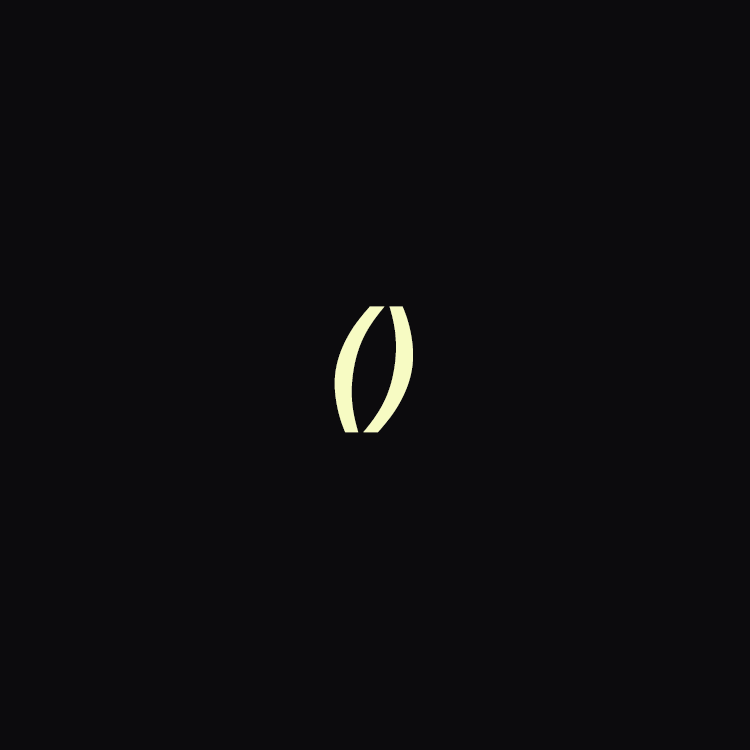 Brian has autism and faces the daily challenges of adjusting to his new life. Filmed from the intimate perspective of his older sister Heather, this documentary seeks to understand Brian's personality beneath his disability.
() is an experimental feminist film that employs the seven dialogues of Plato's Symposium as a framework to examine seven scenes of female pleasure. Each scene depicts a performance that attempts to subvert and challenge notions of censorship, misogyny, and inegalitarian treatment of women and female sexuality through visual metaphors in spaces outside of the patriarchal structure.